Rodeo Line
Built with Quality & Experience...
Our Cattleac Bucking Chutes are properly designed with lasting durability needed, for safe using conditions for both the cowboy and livestock.
We have the pre-built bucking chutes for non-existing arenas, as well as custom built (job site) chutes for existing arenas that need to upgrade.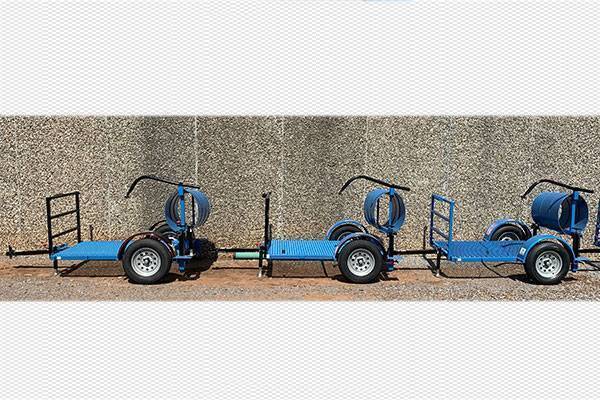 NEW PRODUCT AVAILABLE!!!
HORSE SAVER

It can be made for Goat Tying or Steer Wrestling. The barrel is adjustable and the trailer is portable. Can be custom made to mimic your own horse's height and head posture while riding. Several other additions can go on the trailer. Call for pricing and other information!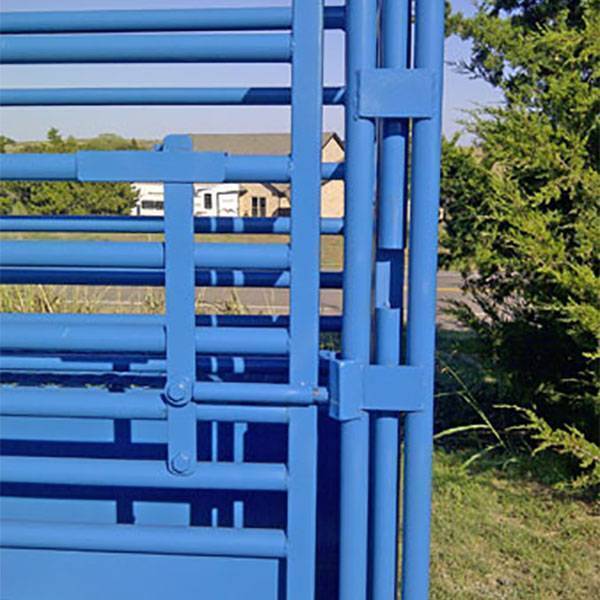 SPRING LOADED LEVER LATCH
DIMENSIONS:
Inside Length:
8'
Inside Height:
2'8"
Overall Length:
6'
MATERIAL:
Square Tubing - 2":
10 ga.

Pipe - 1 1/2":
10 ga.
Sheetmetal:
14 ga.
Steel Roller Bearings (for slide gates):
2"