Rodeo Line
Built with Quality & Experience...
Our Cattleac Bucking Chutes are properly designed with lasting durability needed, for safe using conditions for both the cowboy and livestock.
We have the pre-built bucking chutes for non-existing arenas, as well as custom built (job site) chutes for existing arenas that need to upgrade.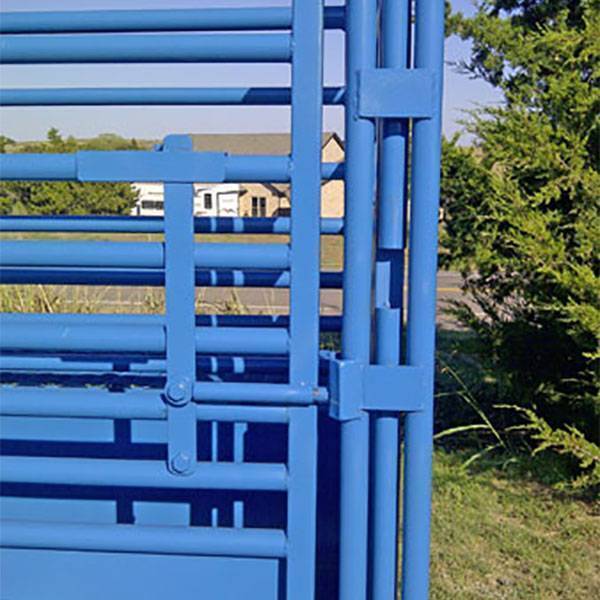 SPRING LOADED LEVER LATCH
DIMENSIONS:
Inside Length:
8'
Inside Height:
2'8"
Overall Length:
6'
MATERIAL:
Square Tubing - 2":
10 ga.

Pipe - 1 1/2":
10 ga.
Sheetmetal:
14 ga.
Steel Roller Bearings (for slide gates):
2"